Our Way To Restoration
With kids, dog/cat, etc… Your interior walls can be on the losing end of the stick. No worries, Worthington's Painting has you covered. From holes to nicks we can cut pieces or skim our way to restoration. We are dedicated to the actual science of how to drywall/mud/texture all work together with the surfaces they adhere to.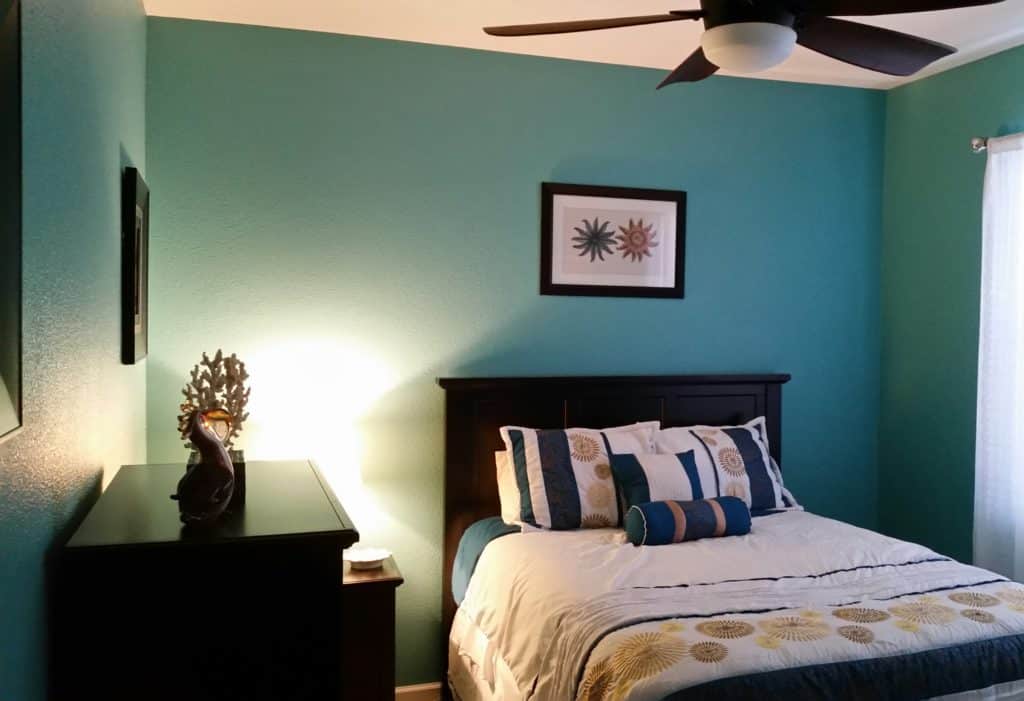 Orange Peel Texture
This photo depicts orange peel texture. If drywall repair is needed on a wall with this kind of surface the area repaired will need to be textured. The CO2 texture cans at the box stores are messy and unreliable when trying to match the texture. While no one can 100% match the texture on the wall due to mud consistency, air pressure and machinery Worthingtons Painting gets pretty close. We own a proprietary texture gun from Laco that is so versatile it can replicate anything from fine orange peel all the way up to knockdown and everything between. Coupled with a powerful air compressor, it's a perfect size and the cleanest way to match the texture inside of your home.
The knock-down texture is usually found on ceilings and walls. It consists of bigger texture blobs that appear to be flattened down. They are almost like little plateaus out west. When repairing places on this kind of surface you will need to try and match as best as possible. Here you will see a video on just that…