Builders/general contractors will communicate to commercial painters in square feet. Residential repaint specialists will also communicate with homeowners in square feet as well. However, the 2 measurements are much different and will drastically affect exterior painting prices. Let's see what happens to exterior painting prices as we evaluate the differences between the 2 worlds.
Builders are usually talking about the floor space (square feet) because they are in charge of a budget for the entire project. For example: on Zillow, you will see this house is $119 per square foot. This floor space square feet number comes in handy when dealing with multiple floor plans such as a home builder. It works well to simplify exterior painting prices within their industry. It would not make sense for the painting company to measure every square inch of every blueprint of every model/floor plan/elevation/option etc. Also, commercial painters will get multiple houses back to back making production much easier and less expensive.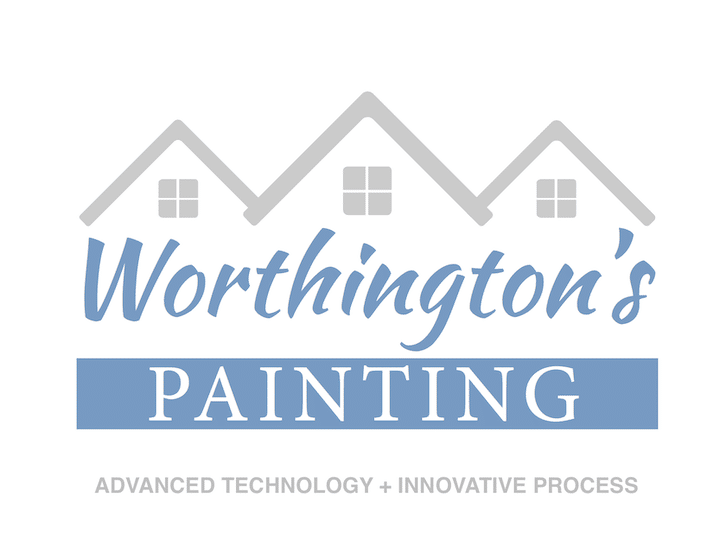 On the flip side, residential repaint specialists don't have the luxury of painting multiple homes in a row. They also don't get to paint brand new houses. Repaints are a lot more involved. There is more preparation such as trenching, pressure washing, patching stucco cracks, sealing chalking paint, and painting around screen enclosure.
The need for possessing skills such as communicative, efficiency, cleanliness, and accuracy due to dealing direct to consumer. They must have cash in the bank or good credit or both. This type of painting is more time consuming than its counterpart (the commercial painter).
Major issues can occur if a homeowner accidentally hires a commercial painter or sub to repaint there personal home. The biggest difference may not be the quality of labor but the quality of materials and strong understanding of process. Most painters stick with what they know, and if you hire a sub or commercial contractor they will probably use a builder grade product on your home.
Another difference could be the prep, as we noted earlier in this paragraph the more extensive prep, if just one step is skipped or not done in specific order it will lead to premature paint failure. A leading cause of paint failure is not applying proper amounts of material. Knowing the difference between the very different skill sets will surely save you time, money, damage and agrivasion.
Explaining Exterior Painting Prices
Builders will hire a huge commercial painting company for all its painting needs. The commercial painting company will command approximately $1.00 per square foot (of the floor). Remember exterior painting prices can fluctuate due to supply and demand and depending on the location, client, track home, semi custom to custom.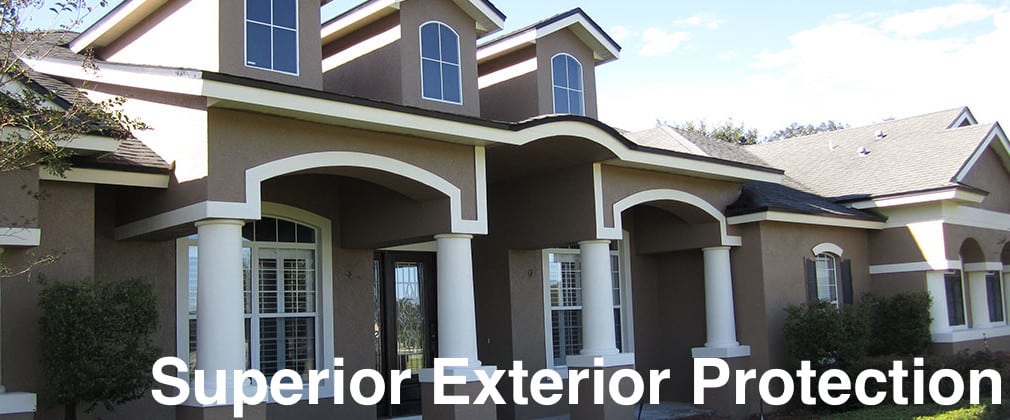 Today, we will keep it simple and use the round number. The commercial painting company will now sub-contract the work to smaller painting companies for $0.50 a square foot. Remember this is all for commercial production painting.
Materials on these types of projects will be provided by painting contractor (not subs). Sherwin Williams usually has these contracts and makes recommendations on products, processes and quantities. On a 3,000 square foot home the builder pays out approximately $3,000. Commercial contractor gets $1,500 and the sub contractor gets $1,500.
The residential repaint specialist will create a more personalized product to fit your specific needs. The exterior painting prices will start at approximately $0.88 a square foot (not floor/paintable surface) including all labor and materials. This would actually cover a much higher quality paint than in the commercial world offers but still be considered mid grade. They will suggest much higher quality products not to charge more, but for performance.
Lets use the example from the last paragraph to compare the 2 very different painters and exterior painting prices. On the same 3,000 square foot house instead of giving the homeowner a price of a $1.00 a square foot of the floor, the Professional Residential Painter will actually measure all the wall space. Lets say the 3,000 square foot ( by the floor ) home has 4,500 square feet of wall surface to be painted.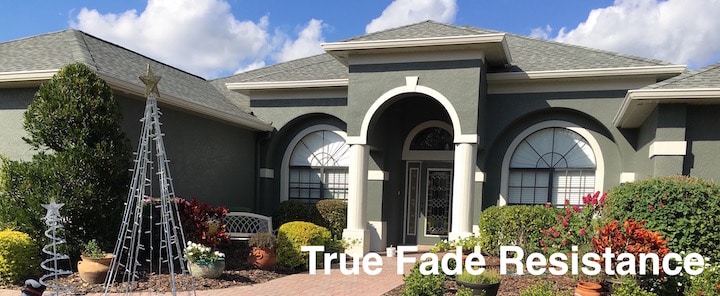 3,000 square foot house by residential repaint specialist
A: 4,500 sq ft (actual wall space) x $0.88 (per sq ft) = $3,960
3,000 square foot house by a commercial production painter
B: 3,000 sq ft (floor space online) x $1.00 (per sq ft) = $3,000
As you can see were going to order paint and charge the homeowner based off of actual paintable square footage. Although paint job B is more affordable, he won't purchase enough paint to sufficiently cover your home without a proper measurement. Keep in mind that example A's prices include a 25/lifetime warranty paint, in many cases a written labor warranty and liability/workers comp insurance.
Smart Comparison by the Facts
When a painter gives you a quote to repaint the entire exterior of your home and uses the square feet of your homes floor, he probably doesn't perform residential repaints full time.
Chances are he is a commercial production painter out of work or looking to get in to residential repaints because he heard the money was good. If he quotes you a $1.00 a square foot to paint the exterior of your home, doesn't measure, doesn't put it in writing, doesn't ask you to sign a contract, asks for a deposit and or asks you to buy the materials run for the hills.
The guy who quoted you $1 a square foot is used to making $0.50 a square foot in labor. The contractors supplied the materials. His job is showing up, turn on the sprayer and let it fly. He quoted you a $1 because it sounds like a lot of money. This guy didn't factor in the paint he will be using is 3x more expensive than the cheap builder paint.
He didn't factor in the amount of time that would have to be spent to work around your new plants, screen porch, and new shutters. Brush and roll a self leveling hard resin exterior enamel 2 coats plus primer to your front door (as opposed to spraying). He also didn't expect to go so long without a pay check and he ran out of cash to pay his uninsured helpers.
Where did you go wrong? I believe as a homeowner (I'm talking to myself as well) we have a responsibility to do research on products, people and processes. Its your money and your responsibility to protect it. Before hiring a painter its important to know the different types. Also, we know paint can range in price from $10-$90 per gallon, so at least know quality/cost. Finally, don't be greedy, if it sounds to good to be true it probably is.
Call 407-462-3175 for a free quote