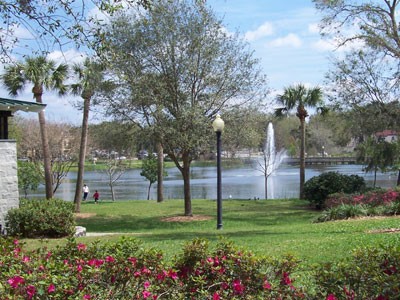 Maitland is one of the oldest cities in Central Florida. It was established as Fort Maitland in 1838 by the U.S. Army. After the Civil War, settlers planted citrus groves and the town also became a winter resort. During the '50s, hundreds of families of Martin Marietta employees moved here from Baltimore. Today it is home to several large corporations. Also to a variety of small businesses and unique restaurants, as well as being convenient to downtown Orlando.
Maitland residents are proud of the city's historic homes and beautiful natural areas. The Florida Audubon Society was founded in Maitland, and the Audubon Center for Birds of Prey is located there.
Maitland neighborhoods such as Adam's Grove, Dommerich, Baldwin's Grove, and Branch Tree. Along with Eaton Estate, Druid Hills, Greenwood Acres, King's Row, and Lake Colony. Not to mention Lake Maitland Terrace, Northwood Heights, Packwood, Park Lake Shores, and Visconti. East Winfield boasts many lakefront homes, older and new homes, townhouses, and condos.
Maitland, FL House Painter & Contractor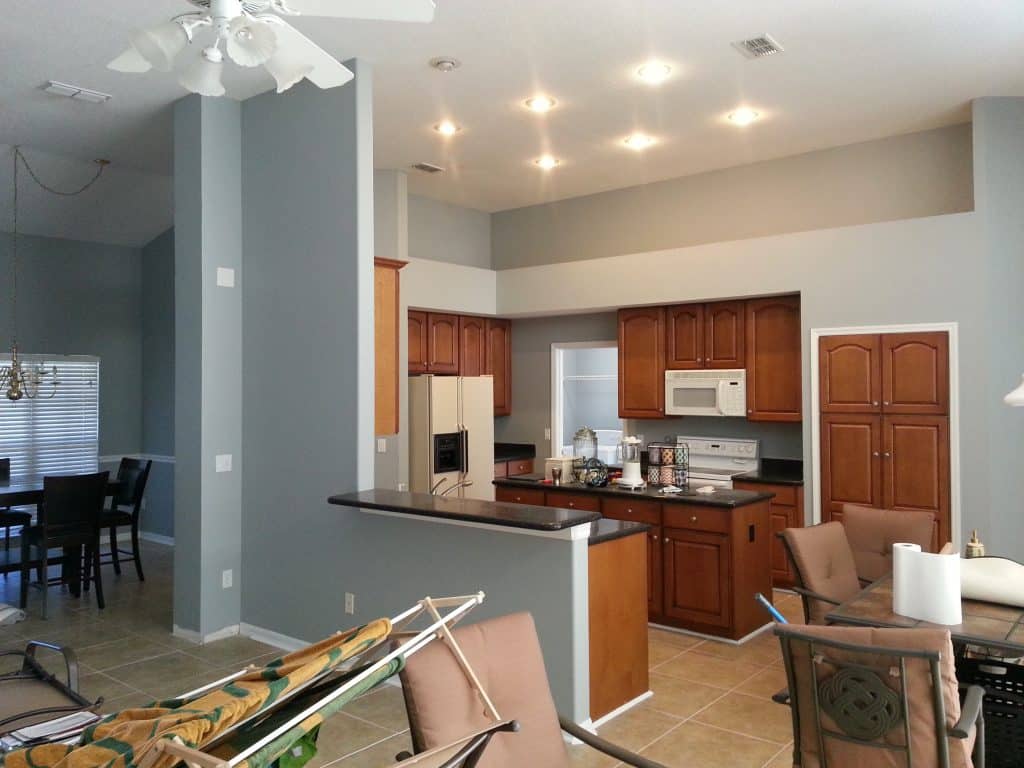 Whether you are refurbishing and restoring an older home, or decorating and brightening up a new home, Worthington's paint jobs are flawless and long‐lasting. We understand local conditions and use quality paints and materials.
Worthington's Painting takes special care when removing the wallpaper found in older Maitland houses hence makes sure the base wall is smooth and sound before applying any primer or paint. We protect your wood and tile floors from damage with paper coverings, and prevent peeling by making sure old oil‐based paints and wood stains are covered with oil‐based paint or primer. We caulk, stain, scrub gutters, and repair and install trim and crown molding.
Worthington's Painting offers color consultations to help you choose the perfect shades of paint and trim consequently for the interior and exterior of your Maitland home. We bring your vision to life, using quality materials and working efficiently to keep costs down.
Call Worthington's Painting today at 407­-462­-3175 for a free estimate. We will not disappoint you!