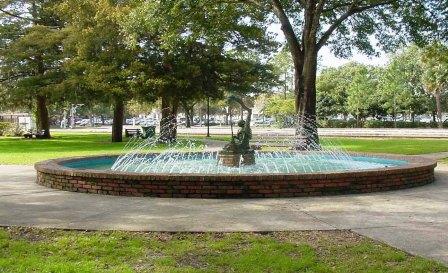 The city of Winter Park was developed during the 1880s as a winter resort community. Its historic buildings, canals, downtown blocks are lined with popular restaurants and galleries. More than 70 parks give the city a distinct character and make it an attractive place to live.
Both residents and visitors flock to the weekly Farmer's Market and the numerous art festivals held in Winter Park each and every year. The city is home to Rollins College and Full Sail University, and convenient to downtown Orlando. Neighborhoods like Winter Park Pines, Northwood Circle, Green Oaks, and Kenilworth contain both new and 100-year-old houses.
Winter Park, FL House Painter & Contractor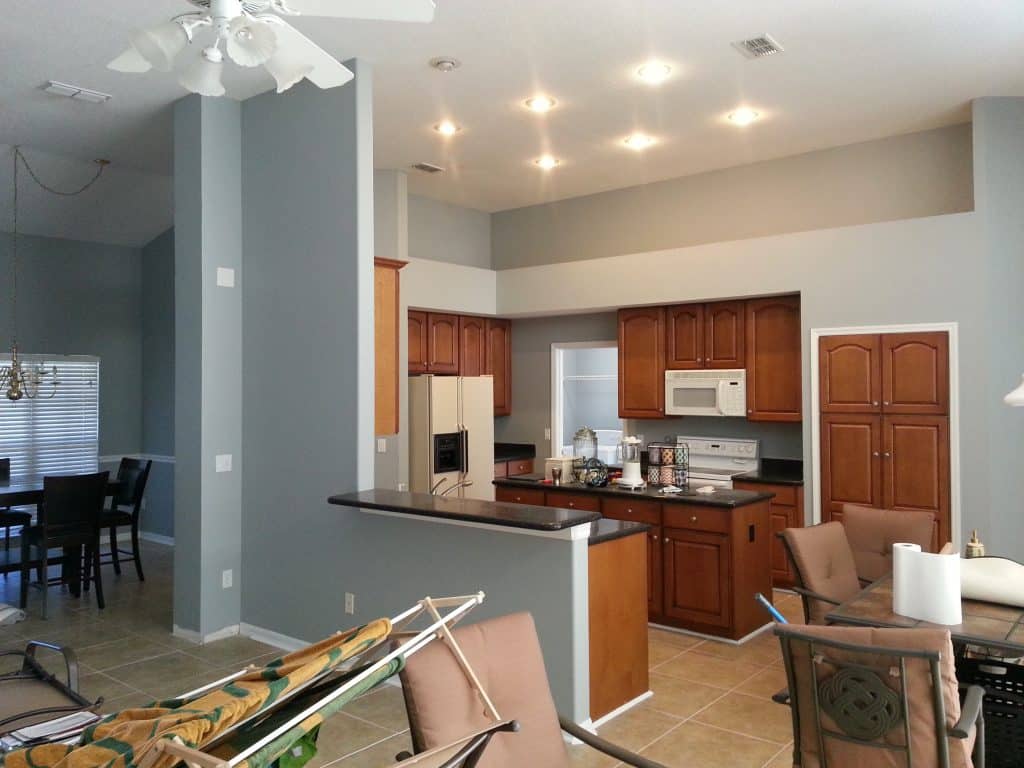 Whether you are refurbishing and restoring an older home, or decorating and brightening up a new home, Worthington's Painting knows all about local conditions. We understand the deterioration caused by Florida heat and rain and the damage that moisture and insects can inflict on lakefront homes. Our paint jobs are flawless and long-lasting. We provide the most advanced technology and processes on the market. We use quality paints and materials, and never cut corners when preparing for an exterior paint job.
Worthington's Painting takes special care when removing the wallpaper found in older Winter Park houses. We make sure the base wall is smooth and sound before applying any primer or paint. We protect the wood and tile floors from damage with paper coverings. Prevention of peeling by making sure old oil-based paints and wood stains are covered with oil-based paint.
Our experts offer color consultations to help you choose the perfect shades of paint and trim for the exterior of your Winter Park home. We bring your vision to life, using quality materials and working efficiently to keep the costs to a minimum.
Call Worthington's Painting today at 407­-462­-3175 for a free estimate. We will not disappoint you!