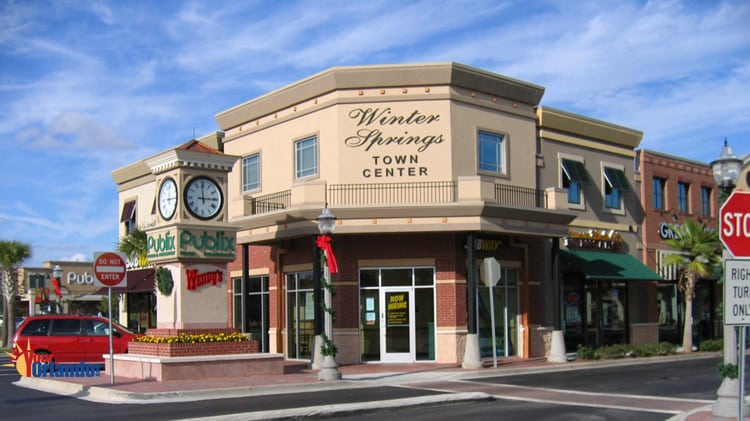 Moses Levy was a New York merchant. He acquired all of what is now Winter Springs prior to the U.S. acquisition of Florida from Spain in 1821. In 1852, as the federal government opened the area to settlers, the court upheld these Spanish land grants.
Winter Springs and nearby Clifton Springs were ports where steamboats unloaded freight for wagons to haul to Maitland and Orlando, hence the wharfs became the area's commercial center. In 1874, George C. Brantley bought a site nearby and named it Tuskawilla, and a post office was established there.
When the area was incorporated as North Orlando in 1959, there were fewer than 600 residents. Now, Winter Springs has a population of over 33,487 and is rapidly growing as a popular residential area. Winter Springs is home to some of Central Florida's newest housing developments, including Royal Cypress Preserve and Country Walk Reserve. Winter Springs was ranked one of the 'Best Places to Live', by CNN Money and the Orlando Sentinel because of the excellent quality of life the city offers. Its Residents of Winter Springs neighborhoods like Chelsea Woods, Country Club Village, Kingsbridge, Glen Eagle, Carrington Woods, Oak Forest, The Reserve at Tuskawilla, and The Highlands enjoy abundant recreational, cultural, and entertainment opportunities.
Winter Springs, FL House Painter & Contractor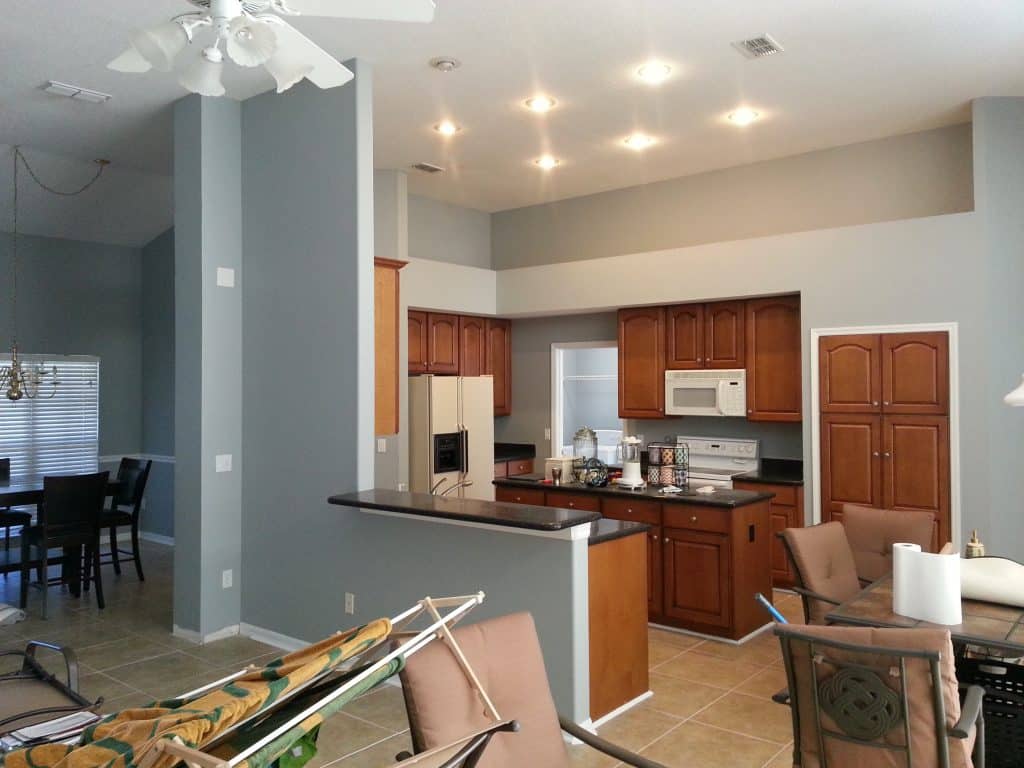 Whether you are decorating and brightening up a new home In Winter Springs, or refurbishing an older house, Worthington's Painting brings expertise and the latest high-tech equipment to the job.
Our quality residential and commercial paint jobs begin with thorough preparation, including drywall repairs, wallpaper removal, and pressure washing. We never cut corners when preparing for an exterior paint job.
Our free color consultations help you choose the perfect shades of paint and trim for the exterior of your Winter Springs home. We use top-quality paints and materials to bring your vision to life, working efficiently to keep costs low. Our paint jobs are almost flawless and long-lasting.
Call Worthington's Painting today at 407­-462­-3175 for a free estimate. We will not disappoint you!