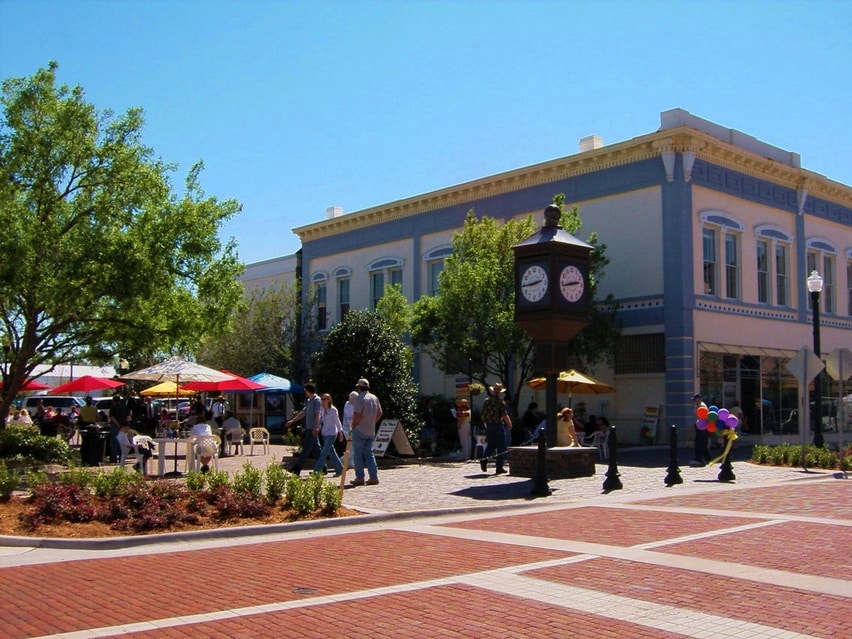 In 1870, Henry Shelton Sanford purchased land west of Mellonville and planned a new city, "the Gate City of South Florida". Citrus growers prospered there until the freeze of 1894 ‐ 1895. After that, farmers began growing vegetables and Sanford was nicknamed "Celery City". On April 25, 1913, Seminole County was officially established with Sanford as the county seat.
Close to both Orlando and Daytona, Sanford shared in the growth of Central Florida with new neighborhoods such as Bella Foresta, Estates at Wekiva Park, Lake Forest, The Preserve at Astor Farms, Buckingham Estates, Kays Landing, Forest Glen, Buckingham Estates, Berington Club, Venetian Bay. The historic district has many older residences on streets shaded by live oaks hung with Spanish moss.
Sanford, FL House Painter & Contractor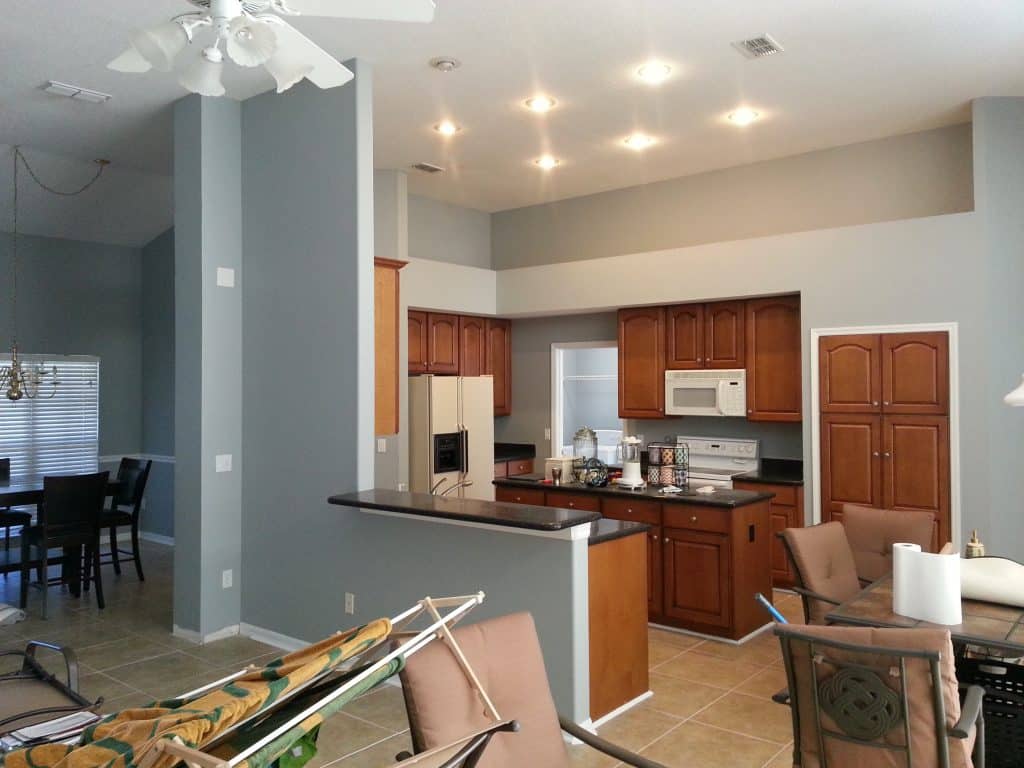 Located on the south shore of Lake Monroe, at the head of the St. Johns River, Sanford served historically as a port for Central Florida. Today Sanford is a transportation hub, home to the Orlando Sanford International Airport, the terminal for the Amtrak auto train to Washington, D.C., and the northern SunRail terminus. Sanford is home to Seminole State College of Florida and the Central Florida Zoo and Botanical Gardens. Sanford residents enjoy an active outdoor lifestyle, with 27 parks and many marinas.
When you are decorating and brightening up your Sanford home, Worthington's Painting brings expertise and the latest high‐tech equipment to the job. Our free color consultations help you choose the perfect shades of paint and trim for the exterior of your house.
We know all about Florida's heat and humidity. Our quality residential and commercial paint jobs begin with thorough preparation, including drywall repairs, wallpaper removal, and pressure washing. We never cut corners when preparing for an exterior paint job.
We use top‐quality paints and materials to bring your vision to life, working efficiently to keep costs down. Our paint jobs are almost flawless and long‐lasting.
Call Worthington's Painting today at 407­-462­-3175 for a free estimate. We will not disappoint you!